Gilmore Young Artist Wei Luo Makes a Michigan Splash With 3 Recitals + Paganini Rhapsody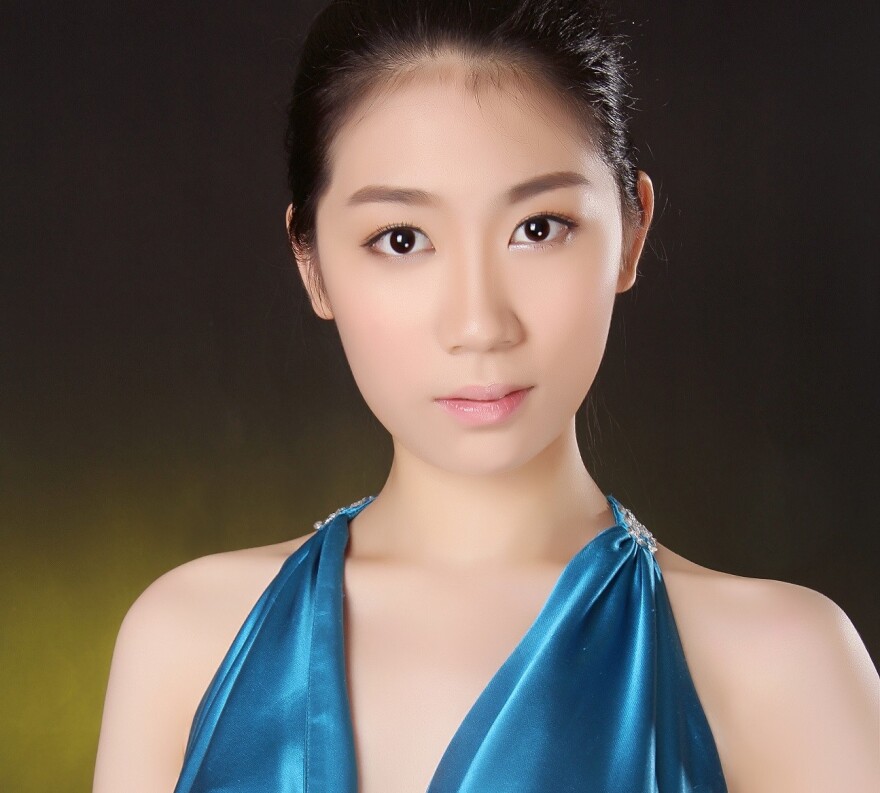 Ninteen-year-old pianist Wei Luo, a recipient of a 2018 Gilmore Young Artist Award, has an affinity for Russian music. She tells Cara Lieurance about her program, filled with works by Prokofiev, Shostakovich, and Schedrin, as well as Haydn and Chopin, highlighting the powerful emotions and storytelling that went into the creation of the pieces by the composers.
Ms. Luo explains that when she first encountered a piano as a child she was fascinated with it, and begged her parents to let her play one. To make sure she was serious, her parents gave her a month to consider whether she would commit to learning the instrument before they agreed to purchase one for her to play. Now, she is a student at the Curtis Institute of Music in Philadelphia, where she studies with Gary Graffman and Robert McDonald.
Ms. Luo will perform solo recitals on April 27 in South Haven, April 28 in Kalamazoo, and April 29 in Battle Creek. She will appear with the Battle Creek Symphony Orchestra on May 5, performing the Rhapsody on a Theme of Paganini by Rachmaninoff. For tickets and more details, visit the Gilmore International Keyboard Festival website.
You can stay in touch with WMUK music on Facebook, Twitter, and by signing up for our eNewsletter.