Violist Features Her Favorites In 'Saturdays With The Stulberg'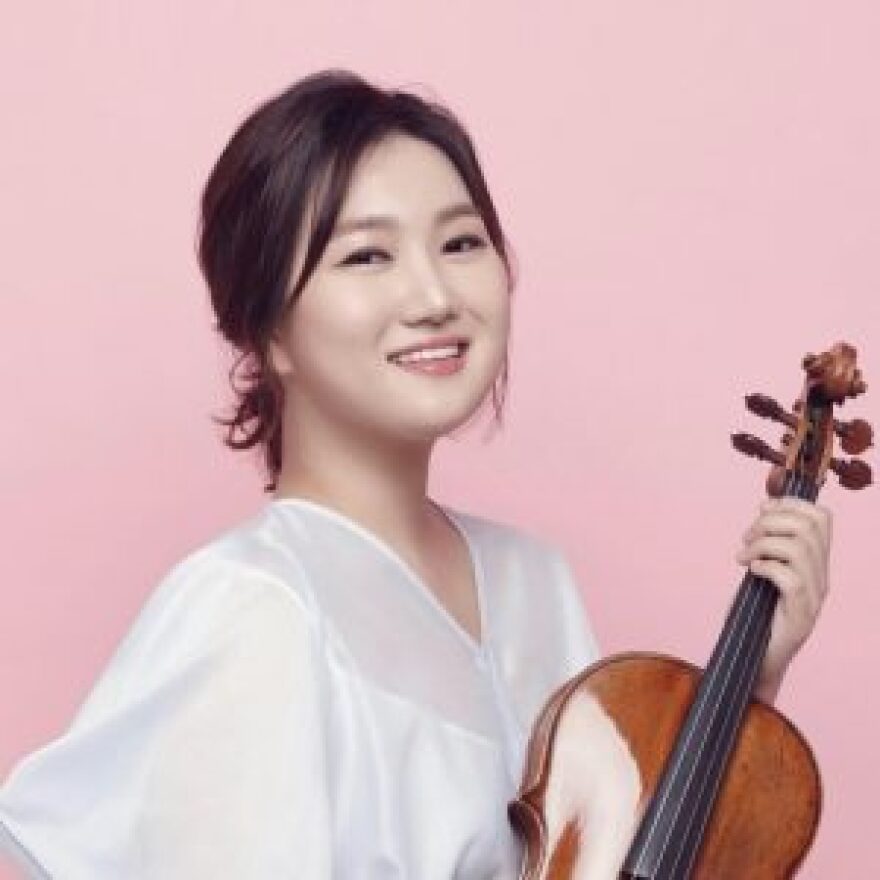 At 10:30 am on Saturday, Nov 14, the Kalamazoo-based Stulberg International String Competition will continue a series of three online concerts this month. This week, the featured artist is violist Haesue Lee, the 2015 bronze medalist and first-prize winner of the 2018 Primrose International Viola Competition.
Lee is currently living in Seoul, Korea. These are her emailed responses to questions posed by WMUK's Cara Lieurance.
What did you do when Covid 19 closed venues and schools?
At the beginning of the pandemic, I mostly stayed at home, in Philadelphia. I just had my graduation recital, so I was so eager to rest and learn new repertoire. Now I am in Korea, and lately I've been teaching students and enjoying hobbies that I haven't been able to do so when I was busier.
What is your program for Saturdays With The Stulberg concert on Nov 14?
The performances are from before the pandemic and the pieces are, Schubert's Arpeggione Sonata, Bachianas Brasileiras No.5 Aria by Villa-Lobos, and None but the Lonely Heart by Tchaikovsky.
Who will be playing with you on the concert?
The Schubert is with Elena Jivaeva, wonderful staff pianist at Curtis. The next two pieces are with Chang-Yong Shin who is a good friend and alumn of the Curtis Institute of Music.
What are some of your favorite things about the pieces on the program?
All of the pieces in the program are my favorite. Especially, the Villa-Lobos and the Thaikovsky were originally written for voice, so I love how they are very lyrical. Also, if you follow the original text of the Tchaikovsky, it is even more beautiful!
Applications are now open for the 2021 Stulberg Competition. What is your advice to aspiring string players who go to the Stulberg?
I'd say that everyone should enjoy their time on the stage! Have fun and be inspired by other colleagues!
You can stay in touch with WMUK music on Facebook, Twitter, and by signing up for our eNewsletter.