0000017c-60f7-de77-ad7e-f3f739cf0000Arts & More airs Fridays at 7:50 a.m. and 4:20 p.m.Theme music: "Like A Beginner Again" by Dan Barry of Seas of Jupiter
'How to Survive A Plague': A history of AIDS activism
Kalamazoo College will screen the documentary How to Survive A Plague, directed by K-College alum David France, Sunday at the Dalton Theatre at 7 p.m. The documentary follows two major activists groups in the fight to keep people from dying of AIDS, the Treatment Action Group and the AIDS Coalition to Unleash Power. Now it's set to be made into an TV miniseries on ABC.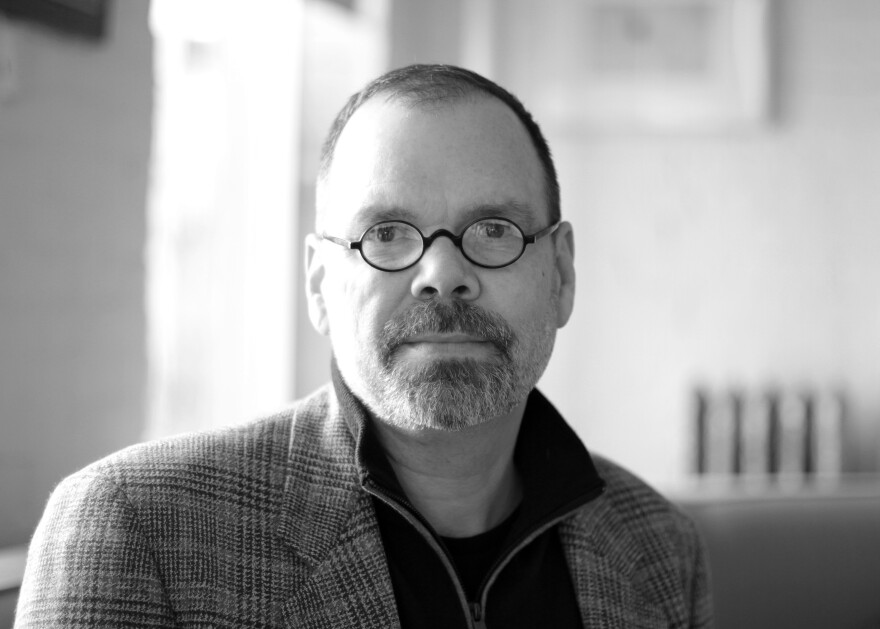 During the late 80s and early 90s, David France reported on the epidemic while also experiencing the horrors of the disease first hand as a member of the gay community.
"We watched as our friends got sick and died. And we were sure that we would get sick and die. We were sure nobody would survive this and that almost nobody would care, you know, not even our family members. I mean that's the awful truth about the early days of the epidemic is that once diagnosed, people with HIV were ostracized, were sent away from their families. You saw people dying in hospitals where their siblings wouldn't come to visit and their parents had written them off. It was really hideous, it was medieval."
France says discrimination was a major player in spreading the HIV virus.
"Well, what we saw were government officials and even health officials nearly cheering-on the epidemic," he says. "Seeing it really as kind of the moral consequences of the behavior of a community that they found reprehensible. And in taking that position rather than taking a public health position, it allowed what was in the first reports a disease affecting 41 people to grow from that into a disease that has now has impacted and infected 80 million people."
On top of everything else, France says very little was known about viruses like HIV in those days.
"Retrovirus—and that's the family of viruses HIV falls into—had only recently been discovered. So very little was known about them. It wasn't even known how they caused disease. So science was in its infancy in this area. And without the urgency of government and without the urgency of public health officials, science really loped along for the first few years, the first 15 years of the epidemic. That's why you see the development of AIDS activism: patients infected with HIV who took it upon themselves to learn the science of AIDS, to develop novel ideas about how to pursue the science of AIDS, and in fact to tackle the lethargy in the system that was keeping scientists and public health officials from responding as though this were an emergency."
France says these activists set the framework for public health today. Sometimes they went to extreme measures to jumpstart research on the disease, even testing new drugs themselves.
"They were willing as part of their activism, which was born from their really fierce will to live, to use their bodies as laboratories for experimentation," says France. "And they created scientific experiments that used scientific principle to try to produce information. They weren't just taking pills to see what happened. They were trying to create a body of information, even if it didn't save them, that might allow others to live."