A weekly look at creativity, arts, and culture in southwest Michigan, hosted by Zinta Aistars.Fridays in Morning Edition at 7:50am and at 4:20pm during All Things Considered.
Art Beat: We Are The Weather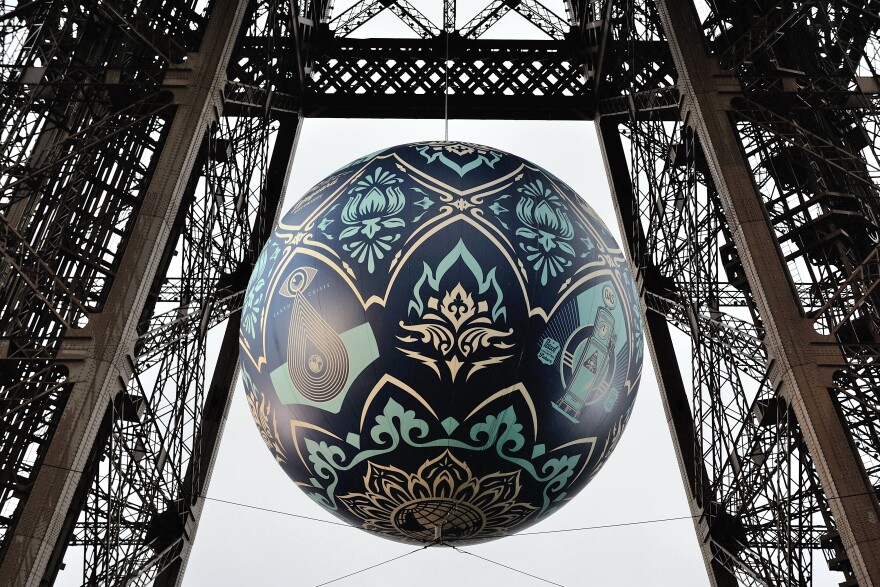 What did you have for breakfast this morning? Was there a strip of bacon beside your eggs? A sausage patty on your biscuit? Jonathan Safran Foer says that matters for the future of our planet.
Foer is the author of We are the Weather: Saving the Planet Begins at Breakfast (Farrar, Straus and Giroux, 2019). It's the Kalamazoo Community Reading Together 2020 pick by the Kalamazoo Public Library.
Art_Beat-Foer-Full-Web.mp3
A conversation with Jonathan Safran Foer
Foer talks about how our food choices, especially meat, make a difference in climate change.
"In the book, I do focus on food but not because I think other things are not important," Foer says. "The ways that we make decisions about air travel, what kind of car to buy, or when to drive, recycling — those all matter. I would never want to suggest that those don't matter. What I wanted to do with the book is to say there's this other thing that matters as well. It matters a great deal."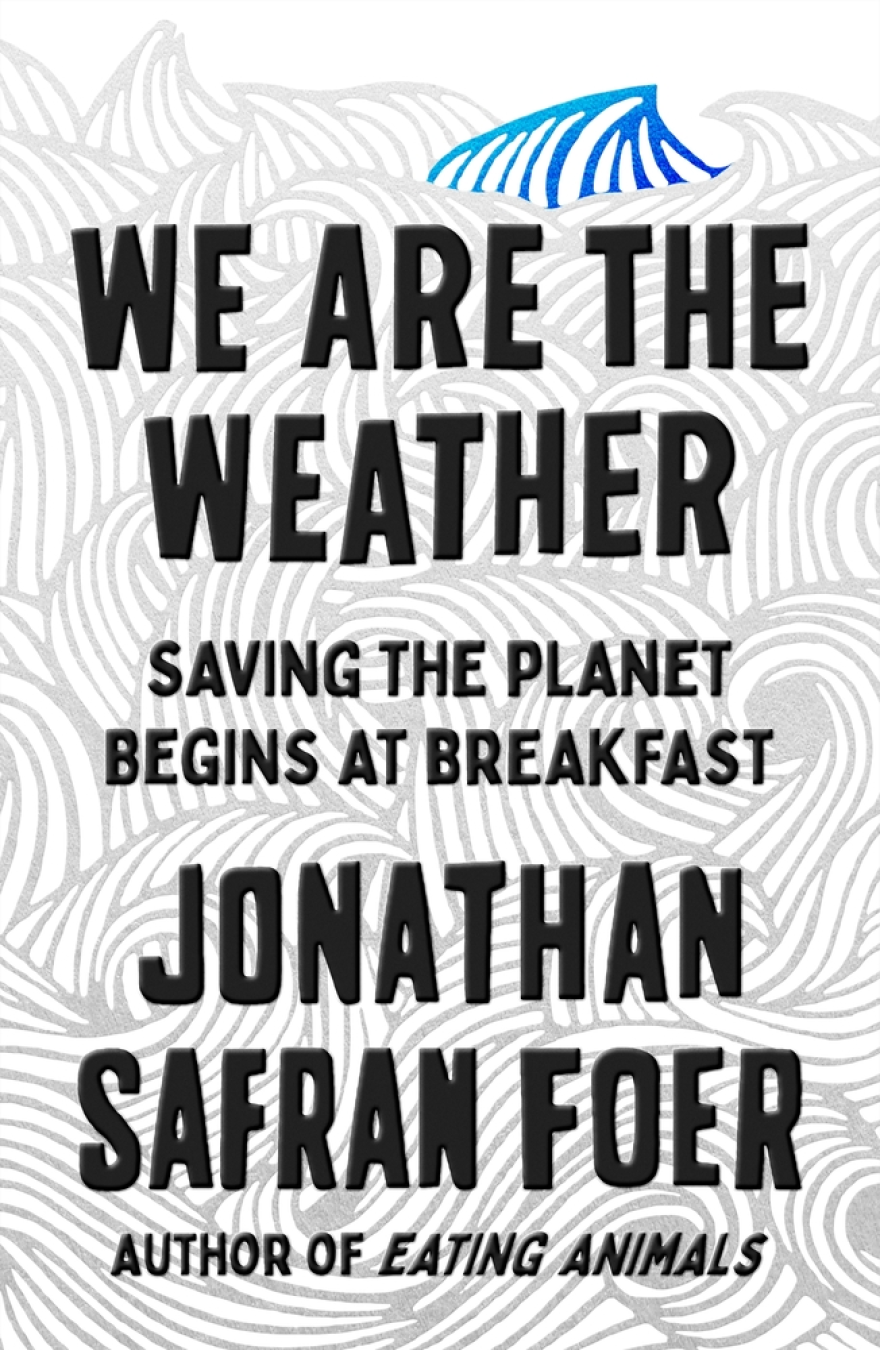 Foer writes about how humankind has turned the planet into an immense farm to raise animal products, with catastrophic results. He says changing that begins with something as simple as decreasing, but not necessarily eliminating, the amount of meat we consume. It begins with our choices about what to eat at breakfast, and careful consideration of all that we consume.
"According to the latest IPCC report — the IPCC has become the gold standard for climate science — we have no hope of avoiding climate catastrophe unless we dramatically change how we manage land, farm, and eat," Foer says. "Which is a long way to say: we need to eat a lot less meat. How we eat may be quite possibly the most important daily choice we make."
Although he's vegan, Foer isn't advocating that everyone give up meat entirely. But he says reducing meat consumption is the key because that would reduce greenhouse gasses produced by factory farming. Rather than eating meat at every meal, Foer suggests eating meat only a few times a week, or less. He encourages his readers to make a personal plan to reduce their carbon footprint in a conscious way, beginning with diet.
Foer will read and answer questions at a "Meet the Author" event at Chenery Auditorium in Kalamazoo on Tuesday, March 10, at 7 p.m.
Jonathan Safran Foer is the author of the novels Everything Is Illuminated; Extremely Loud and Incredibly Close; and Here I Am. He's also written the nonfiction book Eating Animals. His work has received many awards and has been translated into 36 languages. He lives in Brooklyn, New York.
Listen to WMUK's Art Beat every Friday at 7:50 a.m. and 4:20 p.m. at 102.1 FM.
You can stay in touch with WMUK news on Facebook, Twitter, and by signing up for our eNewsletter.